Check out the work of our colleagues at Response Based Practice (RBP) Interior, in Kamloops, at: www.rbpinterior.com
At the Centre for Response-Based Practice we aim to provide and promote socially just and effective responses to violence and other forms of oppression and adversity, through direct counselling services, education, research, supervision and advocacy.
The Centre for Response-Based Practice guides and co-ordinates research, development, & the application of Response-Based ideas in various settings. We aim to partner with individuals and organizations to promote the development and application of these ideas, to increase awareness, & to empower individuals & organizations in the use of Response-Based practice.
"Response-Based practice is one of the most elegant, hopeful, generative, and respectful approaches that I have been privileged to come to know over a long number of years. I remember the gasp of wonder when I heard Allan Wade present his work for the first time. It was so simple yet so profound.
I say this not only as a professional who has been able to pass on this knowledge with clients but also as someone who has benefited first hand in my own recovery from a traumatic attack that I subsequently wrote about." 1
1. References: McCarthy, I. (2010). "A Traumatic Intrusion with Transgressive Possibilities: Power as a Relational and Discursive Phenomenon" Context. Oct. 21-24.
Having a Space to "Speak" freely is key to solving any problem, big or small
The logo below, called "Speak" is an original design by Northwest Coast First Nations artist, Maynard Johnny Jr., from the Coast Salish and Kwakwaka'wakw tribe. It depicts four faces sharing the same mouth, to signify the importance of communication between a couple, in a family or community, and in society as a whole. Space to "Speak" freely is key to solving any problem, big or small.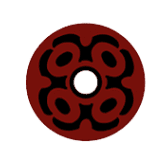 Maynard Johnny Jr. (b. 1973) is primarily a self-taught artist who has been studying and working since the age of seventeen. He has been inspired by many NWC artists, and particularly admires Robert Davidson, the late great Art Thompson, and Mark Henderson.
To learn more about the art of Maynard Johnny Jr., go to www.facebook.com/salishman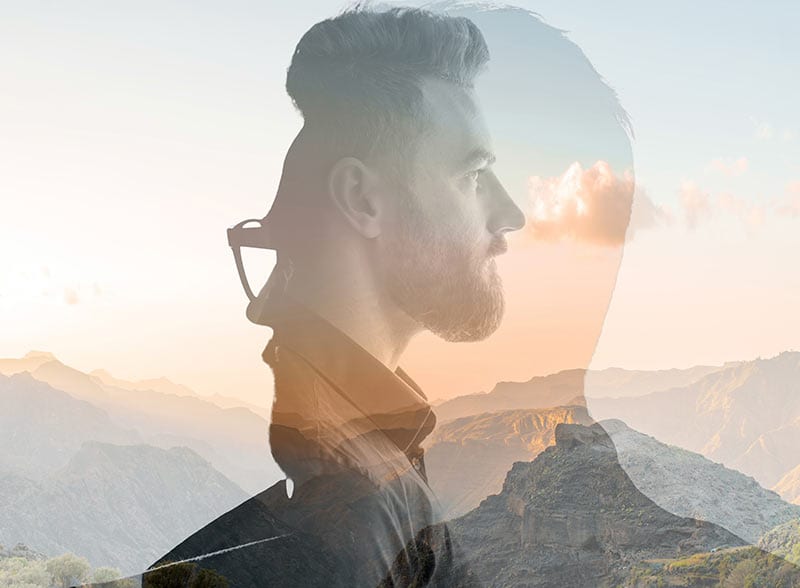 Microanalysis involves repeated close review of small segments of social interaction, to identify the interplay of vocal and non-vocal actions that are used to create meaning and achieve the interaction.
In part, the utility of microanalysis is that by examining actual social interactions in fine detail, it is possible to form an inductive, "from the ground up" understanding. The goal at the beginning of any analysis is to set aside theory, knowing that is never fully possible, and examine the data-the interaction-as much as possible on its own terms. This often reveals relationships between actions that were previously unseen, for instance, the close coordination of eye gaze, vocal intonation and interactive gestures when one person invites another to take a turn at talk.