We assist leaders within organizations to respond effectively to adverse events, from accidents and injuries to social problems from social exclusion to extreme forms of violence, which may occur at work or at home.
Organizations require the capacity to respond effectively to challenges and adversity. Successful responses build competency, confidence, and safety for the leadership team and employees.
We will work with the leadership team and employees to address a wide range of challenges and issues, including:
Policy and best practice development
Employee evaluation and development

Conflict resolution/mediation
Our methods focus on clear and accurate communication while according to social safety and fostering strong relationships.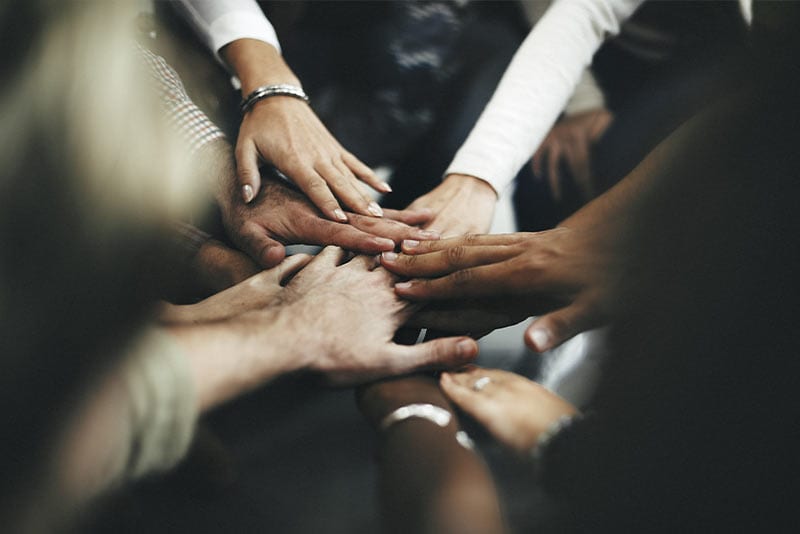 Following situations of adversity, violence and/or traumatic incidents, we will aid leaders within organizations with some or all of the following tasks:
Crisis management (internal/external)

Internal investigation

Disciplinary action

Internal/external communication

Policy development

Re-establishing an internal culture of safety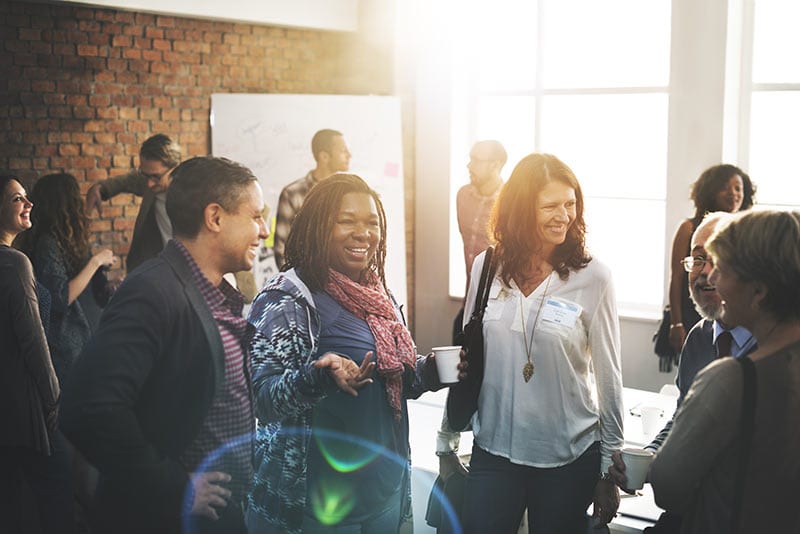 We offer the highest quality of service to every organization that we work for. our work includes the following:
A full inventory of assessment tools

Specific tasks

Realistic Goals

Active participation throughout the organization

Measurable results

Timely response

Follow-up services