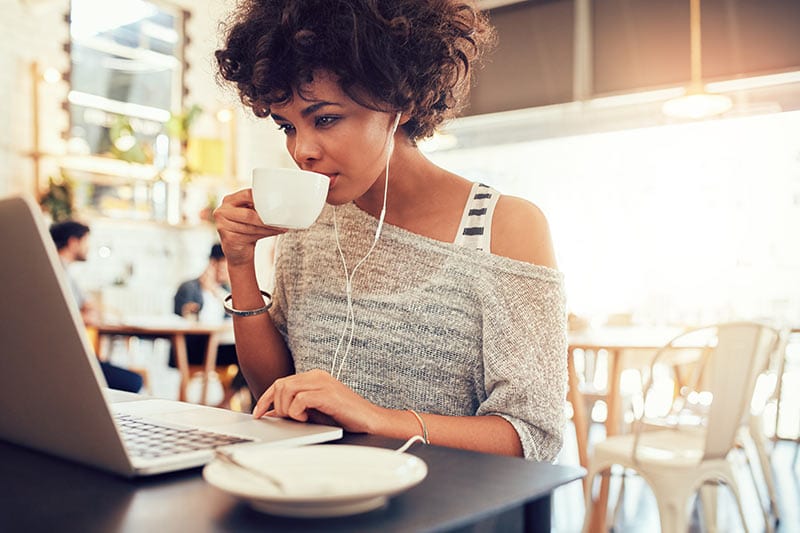 International Certificate in Response-Based Practice
Located in Duncan B.C., on Vancouver Island, and with an office in Kamloops, B.C., the Centre provides services to individuals and families and to organizations working to promote the best possible social responses in cases of adversity, including violence.
Centre members provide many services; individual and family therapy, organizational consulting on responses to interpersonal violence, clinical supervision to individuals and groups, independent analysis in family law, professional training/education. We also conduct and publish original research and develop policy and analysis for the organizations that become involved where violence is at issue.
In response to requests for additional training, we have developed the International Certificate in Response-Based Practice. This is an 8-month, structured educational program designed to engage creatively with colleagues who want to further develop their understanding and application of Response-Based Practice. The program consists of online group learning, individual practice consults, and extensive articles provided each month. There are also assignments to be completed between classes. The Response-Based Certificate program is relevant for diverse settings; social justice and mental health, law enforcement and forensic practice, education, emergency and second stage shelter organizations, child protection, addictions and substance use programs, and supervision. The Centre for Response-Based Practice is solely responsible for the design and implementation of the International Certificate program. We offer two different certification options, a Certificate in Family Therapy, and a Certificate in Response-Based Practice.  More information will be added to this page about the Response-Based Family Therapy Certification soon.